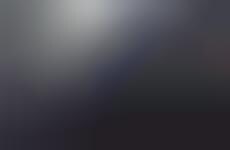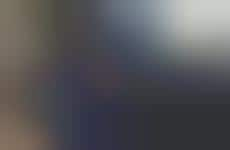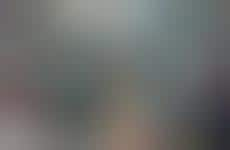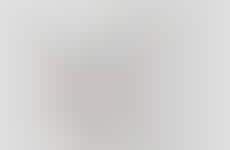 Brands are offering consumers more resources to enjoy their daily commute
Implications - As the population continues to increase and cities are becoming more congested, the pool of commuters that travel to work and school everyday is expanding. Brands are offering users enhanced control over this process by promoting a hassle-free experience. Providing consumers with alternatives and incentives during their daily routines and creatively working in favor of the commuter, they are assisting in establishing memorable connections and friendly interactions with those who fall in this category.
Workshop Question
- How can your brand create more enjoyable touch-points throughout the purchase journey for its customers?