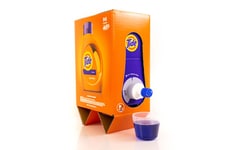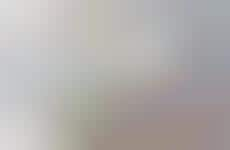 Tedious household chores get easier with delivery & subscription programs
Implications - Streamlining home tasks and chores even further, brands and services are offering delivery services and unique programs to make everyday rituals more convenient. As they say, time is money, and consumers are constantly looking for ways to cut back on everything from making their beds to washing their clothes. Subscription services, at-home delivery and automated pick-up of traditionally mundane products like detergent and bed sheets are paving the way for more seamless household routines. Such services speak to the on-going desire for automation in even the most minuscule and mundane of tasks.
Workshop Question
- How does your product or service fit into your consumer's daily rituals. How could you automate that to be more seamless for the end user?