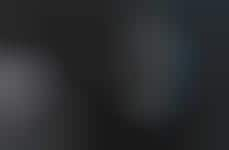 Standard home items are transformed with luxurious elements
Trend - Standard home items, including everything from workout equipment to closets and kitchen appliances, are being updated with high-end functions and luxe designs that appeal to wealthy homeowners.

Insight - Consumers in a higher tax bracket have the means to simultaneously enjoy both convenience and high-end aesthetics. Focused on saving time and streamlining everyday chores or activities at home, individuals embrace the need for products that are convenience-focused, as well as luxurious. This allows consumers to have more efficient experiences while enjoying elevated designs that seamlessly fit into their home.
Workshop Question
- Conceptualize a luxury product or service, within your brand's area of expertise, that has an element of convenience.
4 Featured, 36 Examples:
88,790 Total Clicks
Date Range:
Feb 17 — Nov 18