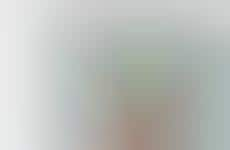 Big brands immediately co-opt the campaigns of subversive movements
Trend - Where once brands adopted subversive campaigns and movements once they became relatively benign in the eyes of the average consumer, they are now more rapidly and boldly co-opting these disruptive movements for their own gain.

Insight - As consumers have become better educated about some of the negative impacts of big corporations, many have been left feeling skeptical and cynical about the companies they typically purchase from. This has led to a desire on part of consumers to be more selective about the brands they spend with, and their allegiance can be won in part by speaking to that cynicism.
Workshop Question
- Conceptualize a subversive campaign that sells your brand's product/service.
6 Featured, 53 Examples:
176,076 Total Clicks
Date Range:
Nov 16 — Nov 18