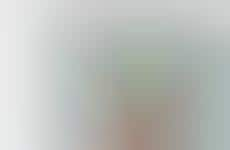 Big brands immediately co-opt the campaigns of subversive movements
Implications - Where once brands adopted subversive campaigns and movements once they became relatively benign in the eyes of the average consumer, they are now more rapidly and boldly co-opting these disruptive movements for their own gain. This shift comes as the constant barrage of content that people consume puts pressure on brands to be more aggressive in their approach to capturing and retaining consumers' attention.
Workshop Question
- Conceptualize a subversive campaign that sells your brand's product/service.
6 Featured, 53 Examples:
144,793 Total Clicks
Date Range:
Nov 16 — Nov 18