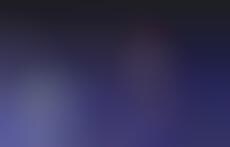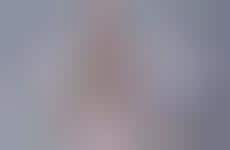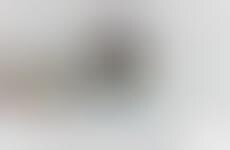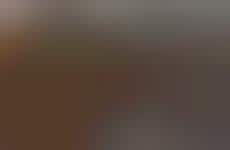 Translation tools adopt the cues that can be difficult with traditional options
Trend - New languages can be difficult to master without being immersed in a country that speaks them. New translation tools are aiming to tackle this with various functions that allow users to learn and speak new languages more authentically.

Insight - As globalization progresses, some countries become melting pots and the need arises for individuals to better communicate and understand one another's heritage. Many consumers, whether from necessity or ambition, look for ways to improve their interactions with others while at home or when traveling. In doing so, individuals feel at ease as they decrease barriers while communicating and are able to form friendships faster or simply navigate public spaces better.
Workshop Question
- What are some seemingly small avenues through which your brand could make your customer experience more authentic?