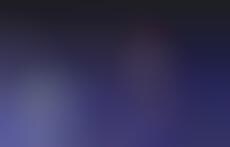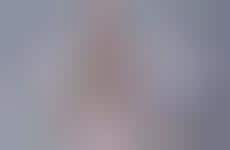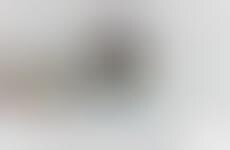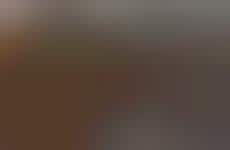 Translation tools adopt the cues that can be difficult with traditional options
Implications - New languages can be difficult to master without the experience of living where those languages are spoken, for the fact that there are various slang terms and cues that are more difficult to pick up on without being immersed in them. New translation tools, however, are aiming to tackle this fact – with various functions that allow users to learn and speak new languages more authentically, speaking to the advanced learning that smart technology has allowed consumers.
Workshop Question
- What are some seemingly small avenues through which your brand could make your customer experience more authentic?