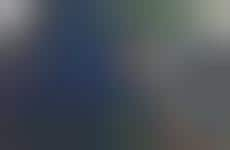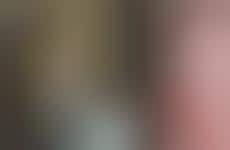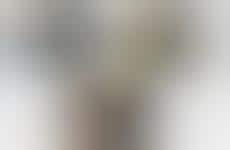 Pet foods are offered in sophisticated, culinary-inspired formats
Implications - Pet food brands are changing up their marketing strategies, which often focus on bulk quantities and health, and are creating product lines that prioritize sophisticated, almost adult-like dishes for pets. These items are able to evoke trust and create automatic associations with nutrition and quality, catering to consumers who prioritize indulgence in their purchase decisions.
Workshop Question
- Conceptualize how your company could rebrand its product/service in a way that caters to the indulgence-minded consumer.