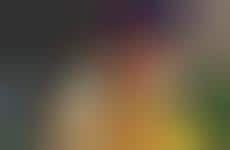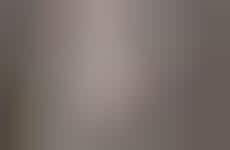 Employers adapt workplace benefits to better cater to mental health and happiness
Trend - As mental health and emotional well-being become a priority for consumers, employers are taking note and integrating more standard practices that benefit their employee's happiness. These perks come in different forms, including rewarding employees who get more sleep and pet-centric office spaces.

Insight - For many workers, office environments can be tedious and detrimental to their physical and mental health over time. Employers that recognize that the traditional office setting can have a negative impact on everything from morale to productivity, and work to combat those concerns, are more likely to have employees that feel personally fulfilled.
Workshop Question
- How can you better tap into the desires and habits of your employees?
Trend Themes
1. Focus on Mental Health - Employers are integrating more wellness and mental health practices to benefit their employees' happiness.
2. Personalized Employee Perks - Offering individualized benefits like pet-centric and sleep-rewarding policies can greatly impact employee satisfaction and retention.
3. Flexibility in the Workplace - Employers that offer work from home options or flexible hours recognize the importance of work-life balance and can potentially have more engaged employees.
Industry Implications
1. Human Resources - HR professionals can utilize these trends to create more well-rounded and personalized company benefit packages.
2. Corporate Wellness - The trend of implementing wellness and mental health practices in the workplace can fuel growth in this industry.
3. Technology - The development of sleep-tracking apps and other digital tools can benefit companies offering sleep-rewarding policies or other personalized perks.