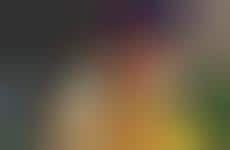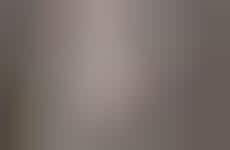 Employers adapt workplace benefits to better cater to mental health and happiness
Implications - As mental health and emotional well-being become greater elements of priority for consumers, employers are taking note and integrating more standard practices that speak to their employee's happiness. Focusing on benefits and perks specifically, employees are going beyond mere trips, vacations or bonuses to create programs and practices that elicit improved mental health and enjoyment. Whether it be a point system to help improve sleep or the focus on pets to create a more engaging environment, businesses are more willing to stray outside of their day-to-day business specs and practices to create incentives for their workers that are more aligned to their well-being. Such tactics speak to the shift in workplace culture toward a much more collaborative, open and health-centric environment.
Workshop Question
- How can you better tap into the desires and habits of your employees? What could you offer or integrate into the workplace to better satiate a desire for mindfulness and relaxation?