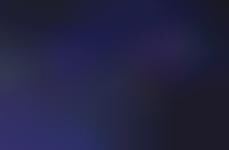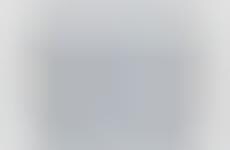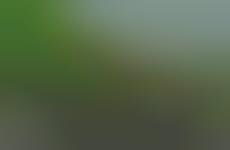 Home aquariums now come with intelligent capabilities
Implications - The incorporation of smart technology into home aquariums is yet another example of how connected functions are entering standard home items. Both functional and physically beautiful, these products speak to the modern consumer's need for aesthetic-friendly but convenient, low maintenance home decor.
Workshop Question
- Conceptualize a smart product, within your brand's area of expertise, that combines appealing aesthetics and convenience.
4 Featured, 20 Examples:
82,833 Total Clicks
Date Range:
Aug 17 — Nov 18