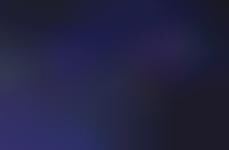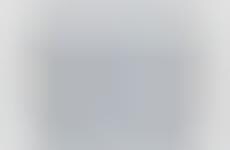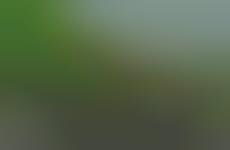 Home aquariums now come with intelligent capabilities
Trend - The incorporation of smart technology into home aquariums is yet another example of how connected functions are entering standard home items. By integrating cutting-edge technology into pet products, brands taking this approach are able to offer consumers more peace of mind and convenience to pet owners.

Insight - Today's average pet owner spends more on their pet than they ever have before, influenced by factors like millennials having children later in life and the humanization of pets more broadly. This desire to take the absolute best care of one's pet has led to a consumer base that's willing to spend on the latest and greatest in this category.
Workshop Question
- Conceptualize a smart product, within your brand's area of expertise, that combines appealing aesthetics and convenience.
Trend Themes
1. Smart Pet Tech - With pet owners willing to spend more on their pets, integrating cutting-edge technology into pet products is the trend that offers convenience to pet owners and peace of mind.
2. Connected Home - The incorporation of smart technology into home appliances, furniture and devices is a trend promoting remote, automated control and management.
3. Iot Devices - The trend of IoT devices allows home appliances and devices to be connected and controlled remotely and can preemptively alert owners of any issues.
Industry Implications
1. Pet Industry - Innovation in the pet industry is driven by pet owners' high willingness to afford novel and customized products for their beloved animals.
2. Smart Home Industry - The smart home industry offers various high-tech products and services that allow homeowners automated control and management of their appliances and devices.
3. Iot Industry - The IoT industry is promoting and facilitating the automated and remotely controlled management and monitoring of a wide range of devices.
4 Featured, 20 Examples:
113,436 Total Clicks
Date Range:
Aug 17 — Nov 18