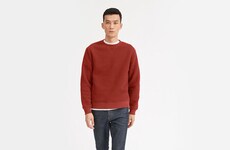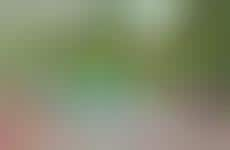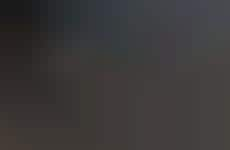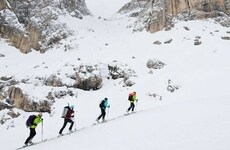 Big brands make bold promises to reduce plastic waste
Implications - As the predictions for the future of global warming become more and more dire, big brands are taking bold stances related to waste by pledging to reduce their use of plastic partially or completely. Reflecting not only the environmental crisis, but the way in which consumer purchasing patterns are affected by this, this prioritization of environmental impact is likely to inspire a new standard when it comes to how big brands approach their impact on the environment.
Workshop Question
- What causes are most important to your core customer? Are you helping support that cause?