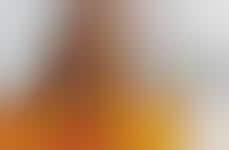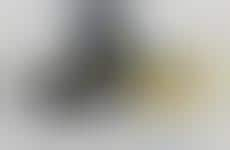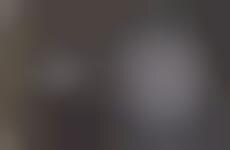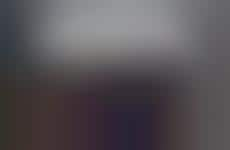 Brands give consumers healthier outlets to channel their anger
Trend - Some brands are choosing to take advantage of the divisiveness that current social and political movements are feeding by giving consumers outlets for the negative emotions that this time in history has brought to the surface.

Insight - Many consumers today are feeling a great deal of frustration, and lack an outlet to express those feelings freely. Though a lot of the messaging within the wellness movement (and the online world in general) is very postivity-focused, this focus doesn't address that many people still have an unmet need when it comes to expressing their more difficult emotions.
Workshop Question
- How could your brand better satiate the frustrated or jaded consumer?
5 Featured, 45 Examples:
108,862 Total Clicks
Date Range:
Feb 17 — Nov 18