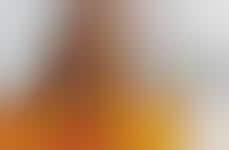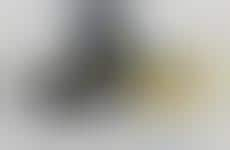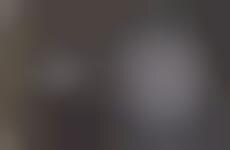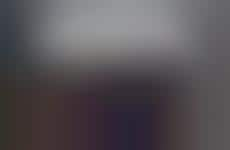 Brands give consumers healthier outlets to channel their anger
Implications - Some brands are choosing to take advantage of the divisiveness that current social and political movements are feeding by giving consumers outlets for the negative emotions that this time in history has brought to the surface. By channeling the various frustrations today's consumers have via relatively harmless products and services, these brands are aiming to bridge gaps and make those emotions productive – even if they're only for entertainment purposes.
Workshop Question
- How could your brand better satiate the frustrated or jaded consumer?
5 Featured, 45 Examples:
84,892 Total Clicks
Date Range:
Feb 17 — Nov 18