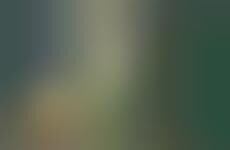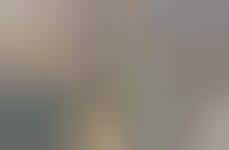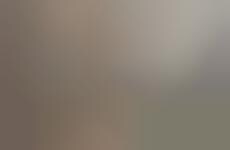 Companies turn to home comforts in their events, accommodations, and offices
Trend - Brands are evoking the home comforts consumers are accustomed to by creating retail, hotel, and workspaces that prioritize relaxation and contemporary yet homely designs. This shift takes the focus away from the barrage of "experiential" purchase journeys brands are prioritizing, and focuses on consumers more concerned with familiarity.

Insight - For many consumers, experiential retail experiences offer novelty, but don't leave them committed to a brand or its overall purpose. Being able to appeal to consumers' sense of home comforts allows them to envision themselves relaxed with the products or services they're surrounded by, and puts them at ease.
Workshop Question
- Conceptualize a retail or office space that would evoke a sense of home or familiarity for your brand's customers, or employees.
Trend Themes
1. Experiential Comfort - Brands are prioritizing creating comfortable and homely spaces instead of experiential journeys for consumers.
2. Invisible Service - Invisible Service is being offered by boutique hotels to cater to the needs of millennials who value authentic and experiential travel.
3. Customized Experience - Hotels are offering customized experiences like personalized concierge, customized minibars, and restaurant reservations to compete with Airbnb services.
Industry Implications
1. Hospitality - Hospitality professionals can adapt to the trend of experiential comfort by creating a homey atmosphere in retail, hotel, and workspace designs.
2. Retail - Retail professionals must focus on the familiarity of home comforts to create relaxing store experiences, rather than experiential purchase journeys.
3. Entertainment - Entertainment professionals can leverage the trend of customized experiences by providing home-style movie events and immersive retail displays.
5 Featured, 45 Examples:
131,444 Total Clicks
Date Range:
Sep 16 — Nov 18