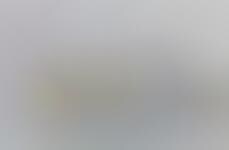 The concept of "biohacking" becomes more accessible to the average consumer
Trend - The concept of "biohacking" popularized in large part by the various biohacking methods partaken by those in Silicon Valley, is now being introduced to the average consumer in a variety of formats–whether those are in pet foods or in skincare.

Insight - Some of the habits and lifestyles that are promoted by people with large platforms tend to be inaccessible to most consumers. However, the influence of these individuals gives these lifestyles enough credibility that consumers take interest in them. These consumers seek out ways to recreate such lifestyles in a way that's practical and cost-effective.
Workshop Question
- Consider a niche but growing trend in your industry. How could your brand transform it and offer it to a wide range of consumers?