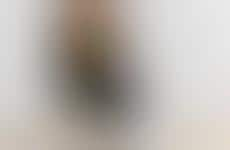 Cosmetic brands tout the mood-enhancing benefits of their products
Trend - In an effort to market their products as multi-functional, cosmetic brands are emphasizing the mood-enhancing benefits of their cosmetic items. With self-care being a natural extension of cosmetic upkeep, this emphasis speaks to the consumers who are preoccupied with simple but holistic forms of achieving wellness.

Insight - North America's "wellness" movement over the past few years has been all-encompassing, with consumers including different variations of mental and physical health under the wellness umbrella. Consumers who align themselves with this movement are often seeking wellness benefits in all the purchases they make, especially as they increasingly prioritize product experience.
Workshop Question
- Consider an added benefit that your brand could emphasize in its products/services.