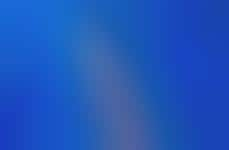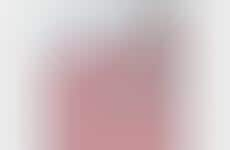 The beauty-related consequences of tech overuse are being targeted in skincare
Trend - Brands in the skincare industry are creating beauty products that aim to reduce the negative impacts of tech use. This includes things like "tech neck" and the pollutive quality that blue light can have on the skin.

Insight - Consumers who are proactive with their skincare routine are highly aware of different factors—like environmental and digital polluters—that contribute to bad skin or accelerated aging. Much like most things consumed in excess, the modern dependence on digital devices has led to various physical consequences and wellness-minded consumers are looking for ways to protect themselves more thoroughly from these effects.
Workshop Question
- Consider a minor but widely-prevalent concern within your brand's area of expertise. How could you go about tackling it?