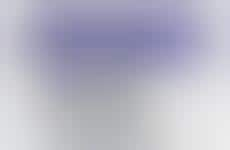 Snacks with coconut are targeted to those on a ketogenic diet
Trend - Snack brands are increasingly recognizing the benefits that snacks containing coconut hold for those following a ketogenic diet, and are responding by targeting their products specifically to this group.

Insight - Understanding shifting lifestyle trends, brands that turn attention toward diets that embrace previously stigmatized ingredients, such as fat, will appear more contemporary. Consumers today aspire toward holistic health as opposed to simple weight loss. This signifies a greater shift in attitudes toward what is considered a "healthy body."
Workshop Question
- What components of your product hold dual functionalities? Is there a way to accelerate this so these functions are of a higher value to the consumer?