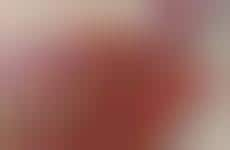 Brands release merchandise beyond just clothing and memorabilia
Trend - As branded merchandise becomes ever more popular among consumers looking to showcase their loyalty, the products themselves are evolving into more than just clothing and memorabilia pieces. In using this approach, brands are not only looking to create shareable moments but also expand their reach into categories not typically in their wheelhouse.

Insight - Now that streetwear and collectible merchandise has become more widely accessible and mainstream than it once was, consumers have started to put a premium on hyper-niche iterations of this merchandise in order to create the highly coveted sense of scarcity that often drives consumer behavior in this category.
Workshop Question
- How could your brand expand their reach through unexpected merchandise?