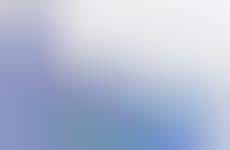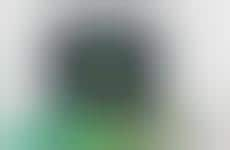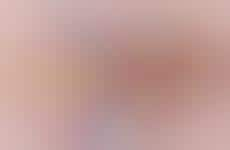 Brands offer kits to curate the process cannabis consumption
Trend - The curation of cannabis kits is allowing individuals to consume marijuana in a way that's portable and/or efficiently organized. These products allow consumers an enhanced experience in the process of cannabis consumption.

Insight - For some consumers, cannabis consumption is part of their lifestyles rather than something they take part in occasionally. Whether for medicinal or recreational purposes, people who consume the plant on a regular basis require products that are able to ensure that process is streamlined and convenient.
Workshop Question
- Conceptualize what a kit that curates your brand's products/services would look like.
4 Featured, 34 Examples:
83,134 Total Clicks
Date Range:
Aug 17 — Nov 18