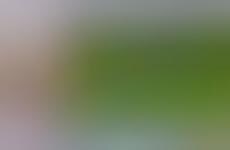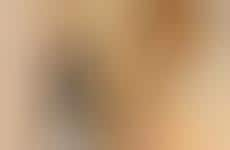 Robot assistants in retail spaces enhance productivity
Trend - The incorporation of human-like robots into retail spaces has enhanced efficiency and workflow. In addition to enhancing productivity, these assistive robots are able to create experiential purchase journeys for customers.

Insight - Many contemporary consumers demand that their retail experience is supported with accessible customer service for added convenience—especially when it comes to shopping trips that are perceived more as a necessity than as an entertaining way of passing the time. In such environments, consumers feel less prone to stress out as they have access and trust to omnipresent support, with significant capabilities to answer their questions and streamline their experience.
Workshop Question
- At what point in the purchase journey could your customers make use of a robot assistant?