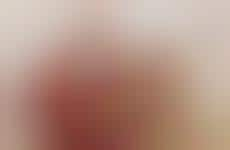 Cannabis serves as a social lubricant for some in-home events
Trend - An increasing number of brands are responding to consumer curiosity and the desire to experiment with cannabis by producing products and services that facilitate use at in-home social events. This ritual of use in a more controlled environment is more accessible for beginners.

Insight - Although the stigma around cannabis has drastically improved in many parts of the world, some consumers are still wary of the ingredient. Creating entirely new rituals for the product increases consumers' comfort levels. This is especially true among health-conscious consumers who value control and customization.
Workshop Question
- How is your industry adapting to the space consumers are making for the emerging cannabis industry?