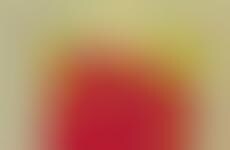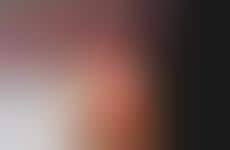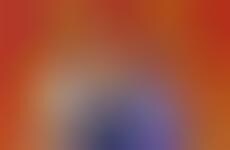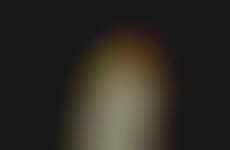 Artists pay homage to fast food culture imagery for enhanced brand status
Implications - Speaking to a consumer's sense of nostalgia and the ever-present status of fast food in America, artists are remixing fast food culture as a means of creating cross-cultural community connections. The use of fast food imagery in niche art communities solidifies their status as mainstay images and does double duty as breaking down the barrier between brand and consumer by reinforcing approachability.
Trend Themes
1. Recycling Art - Artists are finding innovative new ways to reuse fast food packaging and create intricate art pieces.
2. Fast Food Imagery - Fast food imagery and iconography is being used across multiple artistic mediums to appeal to a sense of nostalgia and bolsters approachability.
3. Consumerism Critique - Artists are using fast food and consumer packaging to comment on the excess of consumerism and question our consumption habits.
Industry Implications
1. Food and Beverage - Innovative artistic applications of food packaging can lead to new brand collaborations and limited-edition merchandise.
2. Retail - By incorporating fast food iconography into retail spaces, companies can appeal to a sense of nostalgia and create a more approachable brand image.
3. Art and Design - Using everyday objects to create intricate art pieces can challenge traditional notions of artistic mediums and spark a larger conversation about consumerism.
8 Featured, 68 Examples:
791,528 Total Clicks
Date Range:
Feb 13 — Apr 14