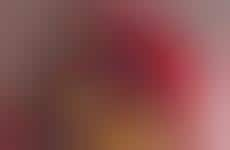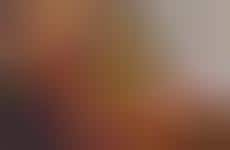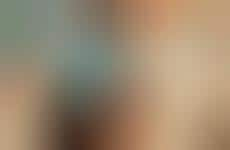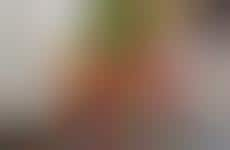 BBQ culture expands to more gourmet tastes
Implications - Previously reserved to backyard barbecues for family festivities, barbecuing is now seen as an art form fit for gourmet tastes. Reflecting a consumer need for sophistication in all aspects of life, this remix on comfort food brings old tradition to more modern consumers seeking prestige.
Workshop Question
- If your brand were to offer an elevated adaptation of one of your favorite trends, what would that look like?