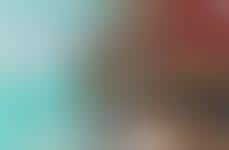 Protein powder shakes its stereotypical branding for more a more subtle appeal
Implications - Long known for its bold and stereotypically "macho" visual branding that targeted a very specific customer, protein powder is being re-branded by many health companies in a way that reflects more contemporary design ideals, and that would appeal to a wider range of consumers. This shift highlights the high value consumers place on inclusion, which can manifest in something as simple as aesthetics.
Workshop Question
- How can your brand employ design to appeal to a broader range of consumers?