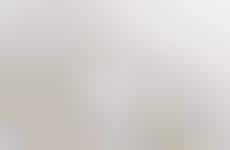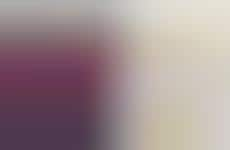 Facial care products boast self-heating properties to boost efficacy
Implications - Where once cooling properties in skincare were once highly popular, brands within this industry are now dabbling in the opposite by offering self-heating facial products. These products enhance the perceived function of such products, and elevate the increasingly popular experimental aspects of self-care.
Workshop Question
- How can your brand enhance the perceived function of its products/services?