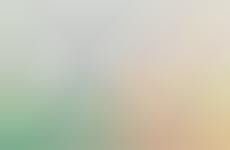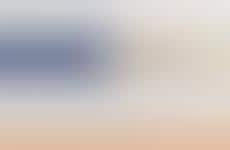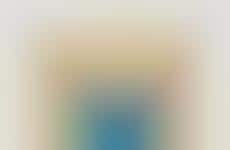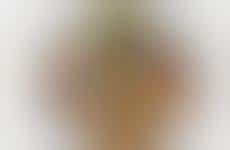 Nutritious products incorporate as few ingredients as possible
Implications - With the rise of the clean eating movement, brands that specialize in foods that are at least somewhat processed are trying to jump on the trend by including limited, whole foods in their products. By offering as few ingredients as possible and prominently highlighting that fact, these brands are able to enter a niche that would otherwise exclude them, and cater to health conscious consumers seeking to balance their wellness habits with convenience.
Workshop Question
- Conceptualize a product/service (within your area of expertise) that would cater to consumers who would otherwise be unlikely to purchase from your brand.