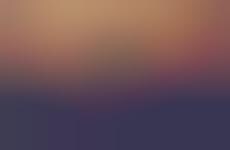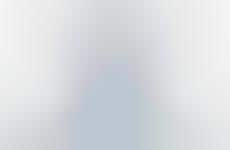 Health and wellness take inspiration from music festivals
Trend - Brands focused on health-related products and services are adopting the festival model to create large, festival-like events for consumers to experience. These events tap into the loyalty of their more passionate customers.

Insight - In recent years, the "wellness" industry that encompasses both physical and mental health practices has created passionate followers. Associations with products and services in this industry often signify wealth or privilege, and consumers within this space continue to seek out experiences that cater to their desire to reflect this image.
Workshop Question
- Conceptualize a festival that centers around your business' brand, products and/or services.
5 Featured, 44 Examples:
106,315 Total Clicks
Date Range:
May 17 — Dec 18