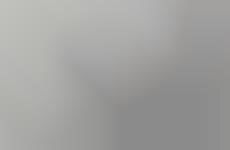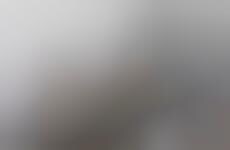 Air purification products are designed with home aesthetics in mind
Trend - The rise of home air purification devices has led to an enhanced focus on the design of these products, with brands now catering to consumers seeking minimalist aesthetic beauty alongside function.

Insight - Though minimalist influences are still popular design trends among consumers, the urge to purchase for the home hasn't waned. Consumers often seek out multifunctionality or streamlined designs that offer a minimalist aesthetic, without having to avoid purchasing goods altogether. Merging these different desires allows people to create personal spaces that are both visually appealing and functional.
Workshop Question
- How can your brand better prioritize aesthetics as much as function in the products/services it offers?
4 Featured, 29 Examples:
67,027 Total Clicks
Date Range:
May 18 — Dec 18