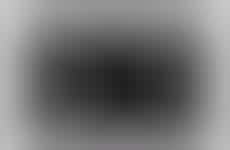 The fashion industry incorporates livestreamed content into its campaigns
Trend - In an attempt to counter the exclusivity that high fashion is typically associated with, brands within this industry are increasingly giving consumers "windows" into their world via livestreaming.

Insight - For the average consumer or those who live in areas with little to no presence of high-end brands, the immediate world of luxury is rather inaccessible. Many individuals, however, are adamant about finding accessible ways to be included in this space and in order to do so, they turn to tech-enhanced solutions, recognizing that these tools do not require status checks and are indifferent to one's location or means.
Workshop Question
- Conceptualize how your brand could incorporate livestreaming into its products/services.