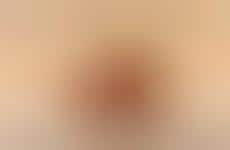 Social media-incorporated polling has emerging implications in market research
Trend - With brands often finding it difficult to conduct effective surveys due to low user response, some are turning to social media polling systems in order to better engage with what consumers want, particularly Millennials and Gen Z. Though not a replacement for comprehensive research programs, these social media-friendly polling systems allow brands to make small but impactful decisions.

Insight - Today, in order for brands to reach younger consumers, one of the best possible avenues is social media. Millennial and Gen Zs are most active on social channels when it comes to brand engagements, in part because much of their social and peer-sharing time is spent on these platforms as well. These platforms are viewed as more authentic by these generations, so brands that effectively tap into that are more likely to receive engagement.
Workshop Question
- Conceptualize a simple social media polling campaign that your brand could use to its advantage.
4 Featured, 36 Examples:
26,863 Total Clicks
Date Range:
Oct 17 — Dec 18