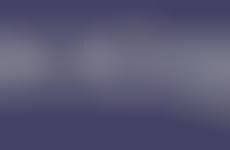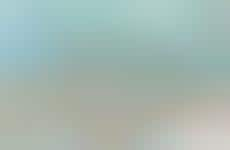 Visual guides help marketers better understand social media platforms
Implications - When marketers had only to worry about using Facebook as a marketing tool, things were a whole lot easier. But now, with Twitter, Pinterest, YouTube, Foursquare and other social media networks added to the mix, it's difficult to know what to do and where to start. Giving brands and marketers a bit of guidance are infographics and visual guides that break down the basics of using these social media platforms to spread a brand message. While they might not provide a comprehensive marketing strategy, at the very least they deliver a visual snapshot of the state of the social media landscape and ideas of how to approach each platform.
Trend Themes
1. Visual Guides for Social Media Platforms - Infographics and visual guides break down the basics of various social media platforms to help brands and marketers deliver their social media message effectively.
2. Guides for Social Media Optimization - Informative online search charts and guides help marketers improve their search ranking and online visibility by optimizing their online content for search engines.
3. Maximizing Social Media Engagement - Guides and charts for social media interactions help marketers maximize their social media engagement by providing tips and stats on the best times to post, formats, and lengths for social media posts.
Industry Implications
1. Social Media Marketing - The social media marketing industry can leverage these trends to improve their presence on various social media platforms.
2. SEO and Digital Marketing - The SEO and digital marketing industry can use informative online search charts and guides to optimize their online content for better rankings and visibility.
3. Online Content Creation - The online content creation industry can use guides and charts for social media interactions to optimize their social media engagement and improve their online reach.
6 Featured, 51 Examples:
326,201 Total Clicks
Date Range:
Sep 11 — Jul 12