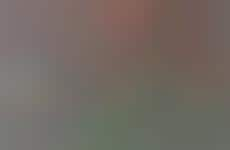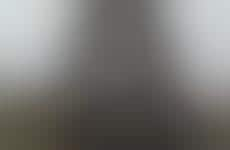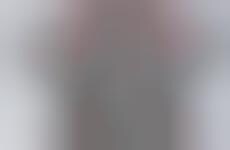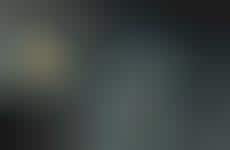 Innovative audio systems provide augmented music experiences
Implications - With technology, music has become a portable part of everyday life, and now consumers have the ability to create enhanced music experiences wherever they go. It doesn't matter if your'e riding a bike or kicking back on the sofa, there's an innovative stereo system that will ensure you always have your favorite tunes playing. From hidden sound systems to wearable speakers, the number of audio-producing creations abound, demonstrating that almost anything can produce a beat.
Trend Themes
1. Portable Audio Systems - Manufacturers are coming up with portable audio systems that users can carry around, wear or attach to their backpack or bicycle with better sound quality and added features like water resistance and wireless connectivity.
2. Combining Sound Systems with Art - Artists are creating sculptures from salvaged speakers and sound equipment, resulting in audio-visual installations and attractions that have sound capabilities.
3. Integration of Technology and Sports Equipment - Companies are designing sports-related equipment integrated with advanced technology, like harnesses with sound systems, providing safety and improved sound quality for outdoor activities.
Industry Implications
1. Audio Equipment - The audio industry is experiencing an overhaul with innovative, portable and powerful audio systems that are changing the way people experience music and sound.
2. Art and Design - Artists are integrating technology into their works resulting in unique and experimentally creative pieces.
3. Sports and Fitness - Manufacturers are increasingly integrating technology with sports equipment, designing an array of safety and entertainment gear fitted with speakers or sound systems.
8 Featured, 59 Examples:
617,989 Total Clicks
Date Range:
Jan 12 — Jul 12