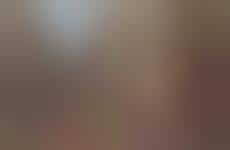 Skincare becomes more tactical through an increased focus on lymphatic drainage
Implications - Taking the focus away from ingredients and toward physical experiences and rituals, skincare "techniques" like lymphatic drainage and sculpting are becoming a bigger player in the increasingly competitive beauty space.

Insight - Putting the power in customers' hands to improve themselves and receive more immediate benefits speaks to a cultural shift where personal care and immediacy are emerging rapidly. This signals the ways in which empowered customers creates a deeper connection between customers and brands.
Workshop Question
- What results are your consumers looking to achieve when it comes to your offering? What's an exciting, new way you could help them achieve that?