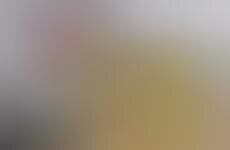 Food brands curate in-person competitive experiences
Trend - With cooking competitions on TV being immensely popular, food brands are taking note by curating their own in-person experiences that are based in competitive cooking or baking. These experiences play on the popularity of food-related entertainment.

Insight - When it comes to engaging with brands, young consumers in particular prioritize experience and social media shareability. These demographics prefer authentic brand messaging and interactions because that's what they've become accustomed to on social media, and seek out brands that cater to their more playful preferences.
Workshop Question
- Conceptualize a competitive consumer experience that your brand could curate.