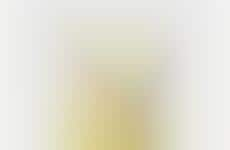 Banana flour replaces traditional wheat-based meals and snacks
Trend - The use of banana flour as a base for everything from pasta to baking mixes is on the rise, with this product being used as a replacement for wheat-based products that many consumers now cannot, or choose not to, consume.

Insight - Thanks to the role social media has played in helping people share their daily lives, food has become something that consumers strongly tie into their identity. As a result, consumers have become increasingly particular in their choices, with many favoring novel ingredients that communicate a stronger commitment to one's health and wellness.
Workshop Question
- Consider how your brand could customize its product/service to appeal to a new group of consumers.