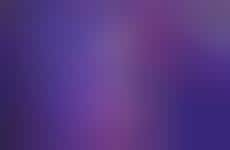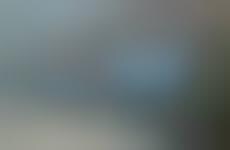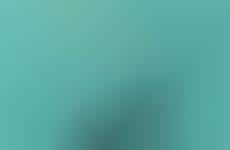 Brands keep consumer interests top-of-mind in marketing campaigns
Implications - Recognizing that many consumers are often over-worked and stressed, brands have begun rewarding them for moments of rest and relaxation. This marketing approach not only encourages and fosters a culture of self-care; it also associates the brand with a level of ease and comfort that's difficult to find in fast-paced, modern life.
Workshop Question
- How can you help your customer disconnect from daily stress and enjoy themselves?