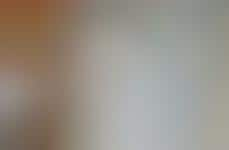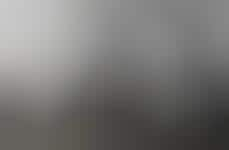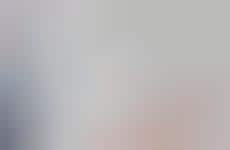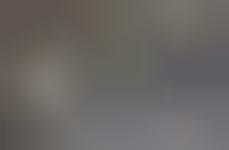 Ultra-minimalist shops speak to the streamlined vision of the discerning consumer
Implications - Taking the clinical and gallery aesthetic one step further, ultra-modern upscale boutiques employ a decor that borders on austere in order to communicate the ultimate in sartorial simplicity. Often employing structuralist themes, such retail outposts seek to position themselves as effortless in style. Overall, this transition can be seen as a reaction to the discerning consumer uninterested in traditional retail guides.
Workshop Question
- If your brand could only place one object in a gallery to sum up the entire consumer experience, what would that object be?