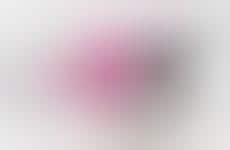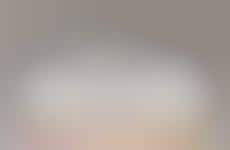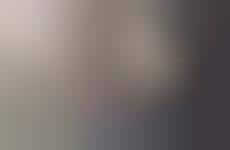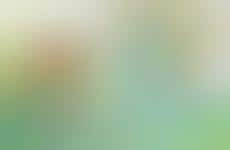 Financial institutions demystify banking with approachable campaigns
Implications - Though financial literacy is an important topic being emphasized among younger people, many consumers continue to find the subject daunting. In an effort to simplify the banking process and promote financial education at earlier ages, many institutions are introducing marketing campaigns that are straightforward and transparent. This easy, uncomplicated approach entices novice consumers making their first foray into money management.
Workshop Question
- What's a challenge your consumer faces that your brand could help demystify?
Trend Themes
1. Simplified Financial Education - Financial institutions are introducing marketing campaigns and educational tools that are straightforward in order to promote financial literacy at earlier ages.
2. Interactive Kid-friendly Money Management - Businesses are developing engaging and game-like apps and tools for kids and teenagers in order to teach them the value of money and financial responsibility.
3. Transparent Financial Messaging - Businesses are creating more honest advertising and marketing campaigns that address common financial problems faced by everyday people in order to help demystify the banking process.
Industry Implications
1. Banking & Financial Institutions - Financial institutions can take a simplified and transparent approach to their marketing campaigns and educational tools, and can also incorporate more interactive and kid-friendly elements in their products and services.
2. Education - Educational institutions can collaborate with financial institutions to promote financial literacy and integrate it into their curriculum.
3. App & Game Development - Developers can create more engaging and interactive apps and tools for kids and teenagers centered around financial education and money management.
7 Featured, 43 Examples:
51,530 Total Clicks
Date Range:
Aug 15 — Sep 16