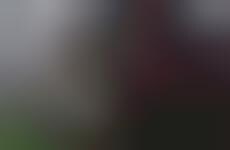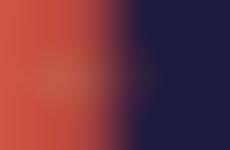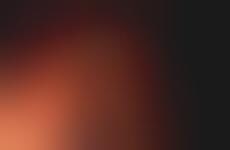 Brands leverage big data to offer personalized touches for consumers
Implications - No longer an oxymoron, mass personalization has become expected by consumers. When it comes to marketing efforts, brands are adding customized touches that require little to no effort on the part of the consumer, ultimately creating a surprise and delight moment that's tailored to individual taste. By leveraging big data, brands are able to become more intuitive in a way that doesn't compromise convenience.
Workshop Question
- How could your brand or product offer customization in an expedient way?
6 Featured, 54 Examples:
161,451 Total Clicks
Date Range:
Jun 14 — Oct 15