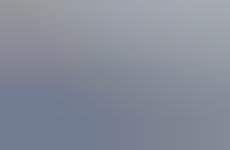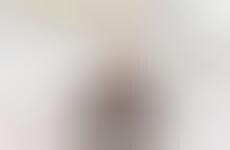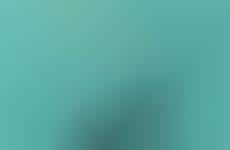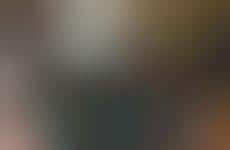 Brands across all industries show support for the health and wellness movement
Implications - The health wave continues to snowball in popularity among consumers, causing many brands, even those not explicitly affiliated with health, to take note. Aligning with the wellness movement through sponsored events, retreats and initiatives, brands are not only capitalizing on a larger cultural shift, but also communicating a vested interest in the well-being of consumers.
Workshop Question
- Does your product or service better serve consumers' mental, or physical health? How could you incorporate more of the other?