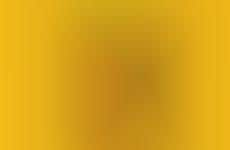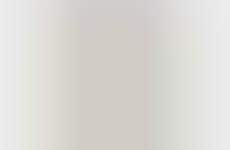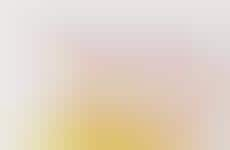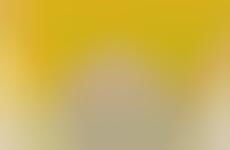 Puff snack products help health-conscious consumers snack smartly
Implications - Puff-based products provide a healthier snacking option for consumers looking to satisfy their cravings without worrying about it being detrimental to their health-based goals. This serves the health-conscious consumer who is often looking to satisfy the balance of a healthy, well-rounded diet, without being deprived of all indulgences.
Workshop Question
- How can your brand help consumers to stay on track with their personal goals?