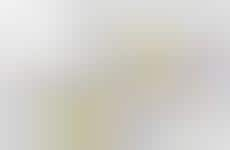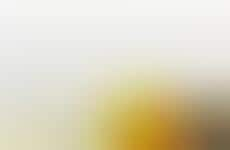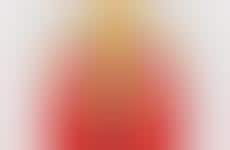 Brain-boosting nootropics are now being offered in snack form
Implications - First popularized in Silicon Valley, the use of nootropics has bled over to the average consumer in the form of cognitive function-boosting snacks. Adopting nootropic ingredients, and marketing them as such, serves brands seeking to position themselves in this emerging market, and offers people the ability to consume such products in a way that seamlessly integrates into their lifestyle habits.
Workshop Question
- How can your brand better merge its products/services with consumers' daily rituals?