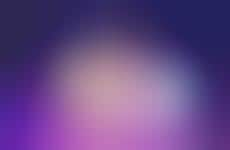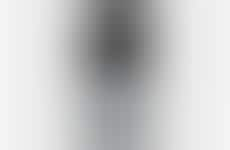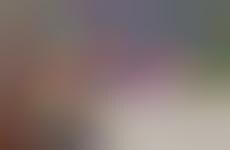 Basic aspects of consumers' routines become controllable via apps
Implications - With smartphones being in the pockets of most North American consumers, brands are allowing them to control the mundane aspects of their daily routines via apps. These solutions prioritize convenience, while simultaneously enhancing consumers' experience with the otherwise tedious tasks that they must regularly complete.
Workshop Question
- How can your brand amplify some of the more tedious aspects of consumer experience with its products/services?