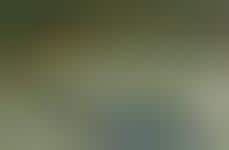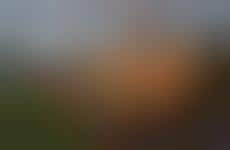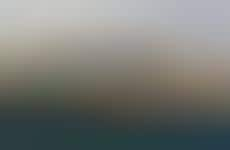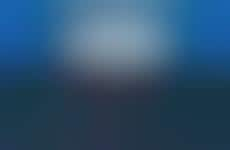 Floating venues become a new home for shops and eateries
Implications - Reinventing the brick-and-mortar experience, brands are creating a new way to consume commodities via floating venues. Channelling an element of escapism and adventure, these new arenas aim to add value to non-virtual shopping. Altering the real estate of traditional retailers forecasts a futuristic approach, which is to excite consumers into visiting a physical location – countering competition from online retailers.
Workshop Question
- How can you change the platform through which your products/services are offered to better entice customers?