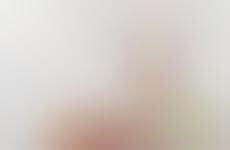 Major fast food restaurants appeal to consumers with vegan diets
Implications - Major fast food brands are catering to vegans by offering meat, dairy and animal byproduct-free menu items. More than broadening their reach, this shift helps chain restaurants alter the perception of fast food – from an industry that focuses solely on reduced cost and convenience, to one that also considers the heath-related impacts of its offerings.
Workshop Question
- Consider some of the less appealing aspects of your brand, products or services from a consumer perspective. What shifts can your brand make in order to change these narratives?