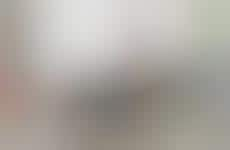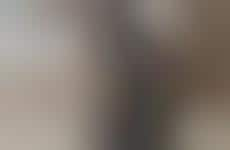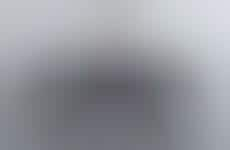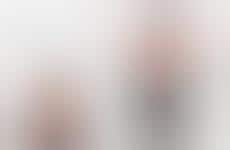 Workout equipment is being adapted to fit into the minimalist aesthetic
Implications - Workout equipment that can be easily stowed away or integrated into the design of a home makes it easier for consumers to enjoy a fit lifestyle without disrupting the design flow of their home. As urbanization progresses, products like these appeal to consumers trying to maximize the space that they do have, functioning as a driving factor in purchasing decisions for those living in micro-homes or apartments.
Workshop Question
- How can your brand better adapt to the needs of urban dwellers?