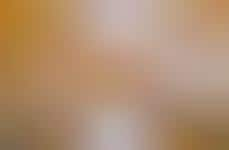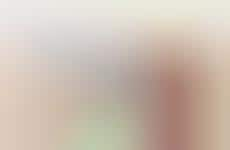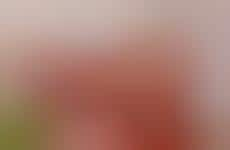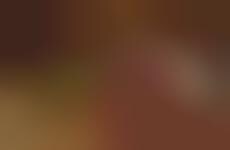 Vegetarian meats "bleed" for enhanced realism
Implications - Implications - Vegetarians who choose to be so for moral purposes rather than having an aversion to meat can now turn to hyper-realistic meat products that "bleed" when cut open. Such products increase in popularity as consumers seek to better align their values with their lifestyle habits, while having the added benefit of offering novelty and a point of distinction for brands within this industry.
Workshop Question
- How can your brand better align with its customers' moral principles?