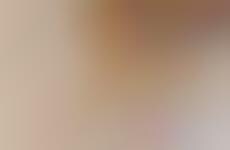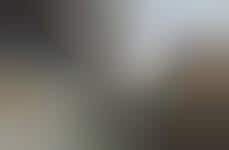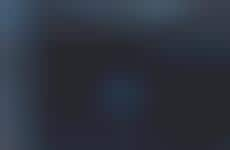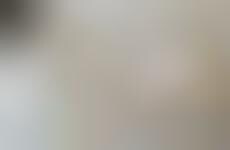 Hotels adopt home comforts and services to enhance the travel experience
Implications - Though hotels have long prioritized guest comfort, they are taking that a step further by offering the same comforts that guests are accustomed to in their own homes. Whether in the form of errand-running or homey designs, these spaces are becoming popular as hotel brands seek to compete with the convenience of companies like Airbnb, and travelers increasingly seek out experiences that best immerse them in local cultures and lifestyles.
Workshop Question
- How can your brand better accommodate the emerging practices that consumers are growing accustomed to?
4 Featured, 35 Examples:
167,753 Total Clicks
Date Range:
Jul 16 — Feb 18