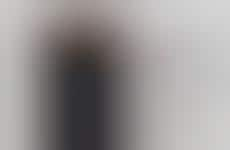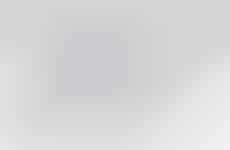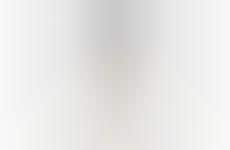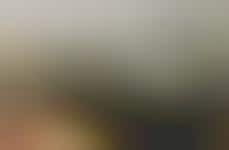 Men's shaving routines take vintage inspiration for luxury appeal
Implications - As the market for men's grooming products continues to explode worldwide, many consumers are opting for extravagant shaving experiences that hearken back to the days of traditional wet shaving. In addition to the contemporary fixation on artisan-level craftsmanship, this progression highlights the pursuit of sophistication through nostalgia.
Workshop Question
- How can your brand inject bit of nostalgic luxury into the lives of your consumer?