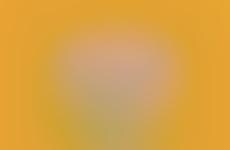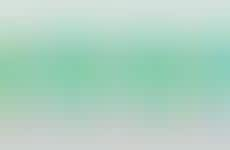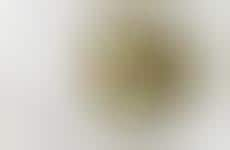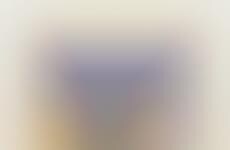 Consumers opt for whole-grain snacks that break convention
Implications - Moving away from conventional bar-form snacks, brands are emerging with healthful refreshments that mix up the format and provide sustenance without processed ingredients or sugary additives. This progression speaks to the reevaluation of priorities that creates an opportunity for brands to embed themselves into the consumers pursuit of health through diet.
Workshop Question
- Is there room for your brand to reevaluate priorities in order to better connect with consumers? If so, what would you prioritize?