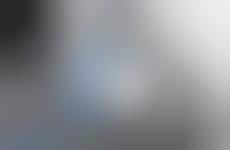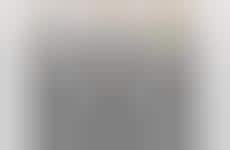 Men's grooming strays from its pharmaceutical, function-based skew
Implications - Men's grooming and skincare commonly skews toward apothecary-style branding and function-based features to alleviate a fear of appearing too feminine. Recently, however, a shift can be seen toward unabashedly aesthetic-based men's care bordering on cosmetic. This coincides with a shift in what it means to be "manly," ushered in by social media-age communication, which breaks down barriers and encourages empathetic thinking.
Workshop Question
- How can your brand break down barriers to reach consumers it otherwise would not?
5 Featured, 43 Examples:
139,854 Total Clicks
Date Range:
Jan 16 — Apr 16