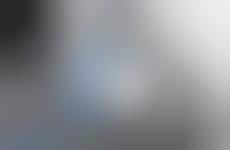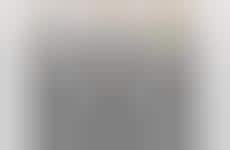 Men's grooming strays from its pharmaceutical, function-based skew
Implications - Men's grooming and skincare commonly skews toward apothecary-style branding and function-based features to alleviate a fear of appearing too feminine. Recently, however, a shift can be seen toward unabashedly aesthetic-based men's care bordering on cosmetic. This coincides with a shift in what it means to be "manly," ushered in by social media-age communication, which breaks down barriers and encourages empathetic thinking.
Workshop Question
- How can your brand break down barriers to reach consumers it otherwise would not?
Trend Themes
1. Male Aestheticism - Men's grooming is shifting from functionality-based products to more aesthetically pleasing products that reflect changing masculinity norms.
2. Gender-specific Products - The men's grooming industry is growing and becoming more specialized, with companies creating products specifically for men instead of generic or unisex products.
3. Collaborations - Bringing together established beauty and skincare brands with more unconventional ones can potentially create fresh takes on existing products and appeal to a wider, newer market.
Industry Implications
1. Beauty Industry - The rise of male grooming products is disrupting the beauty industry and opening up new opportunities for innovation and growth.
2. Marketing and Advertising - Creating more gender-neutral, empathetic and diverse advertising campaigns can help companies tap into changing attitudes towards masculinity and reach newer, younger audiences.
3. Health and Wellness - The industry can potentially create new products and offerings that promote healthy skincare practices and self-care routines for men that is just as good as women's self-care practices.
5 Featured, 43 Examples:
146,981 Total Clicks
Date Range:
Jan 16 — Apr 16