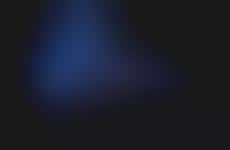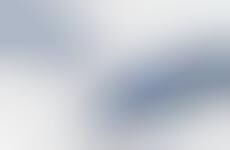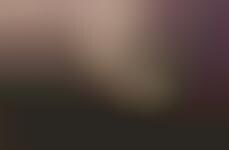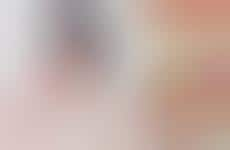 Dental health crosses into other niche areas with novel treatments
Implications - Wearable technology and the rise in the health wave are responsible for a surge in innovation within dental health. A recent development in this area is extremely niche -- sometimes even odd -- approaches to oral care that converge multiple concerns or introduce new ones altogether. This is a response to the consumer attitude to seek problems regarding health, as opposed to hone in on one singular solution or issue.
Workshop Question
- In what ways can you brand adapt your products or services to be more outside-the-box in aesthetics and design without compromising functionality?